Innovation
Haynie's quality is hand-laid into every boat by skilled and passionate craftsmen using the highest grade materials. Every detail is sweated and nothing is overlooked so we can offer you the strongest construction warranty available complete with superior fit and finish.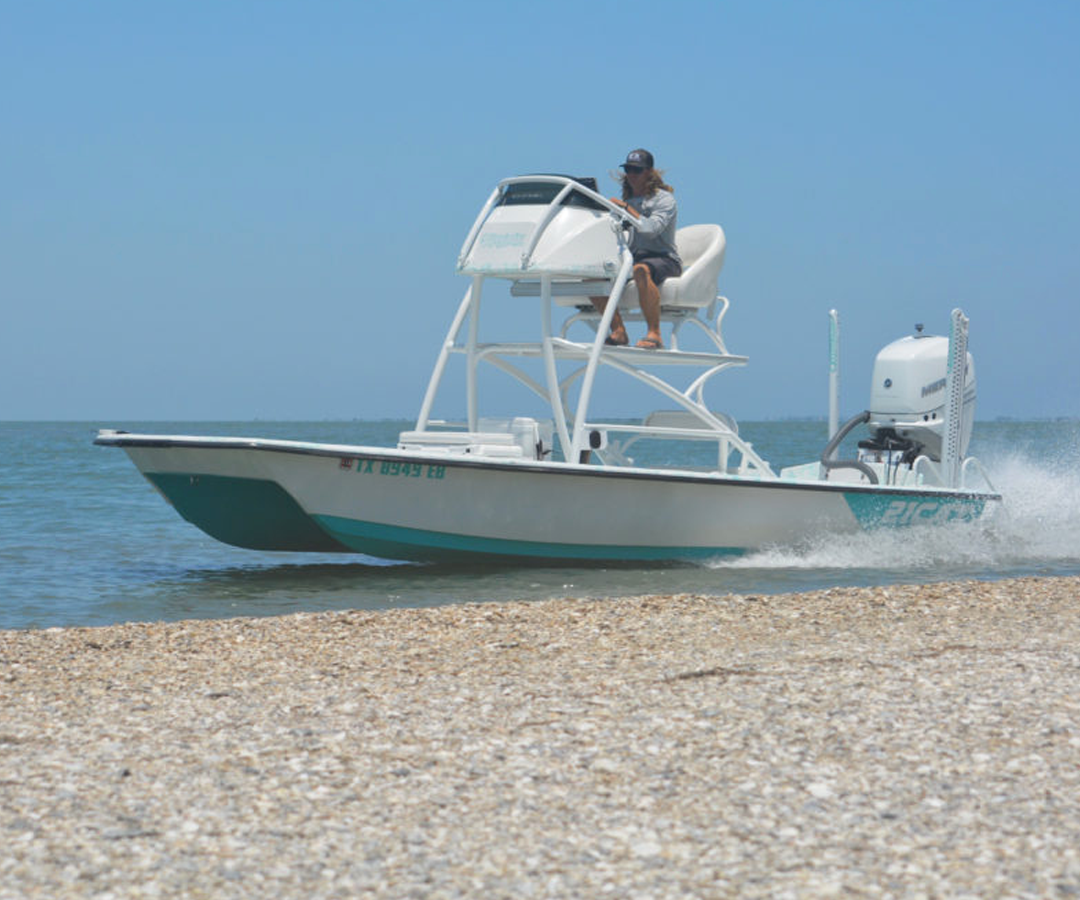 Performance
We are the #1 boat on the water for a reason. Haynie leads the pack in performance boating by designing hulls that are built for nimble maneuverability at high speeds while never compromising safety and rough water handling. That is a tall order that we take seriously, and we do it by continually refining our own industry breakthroughs. It's how we do it.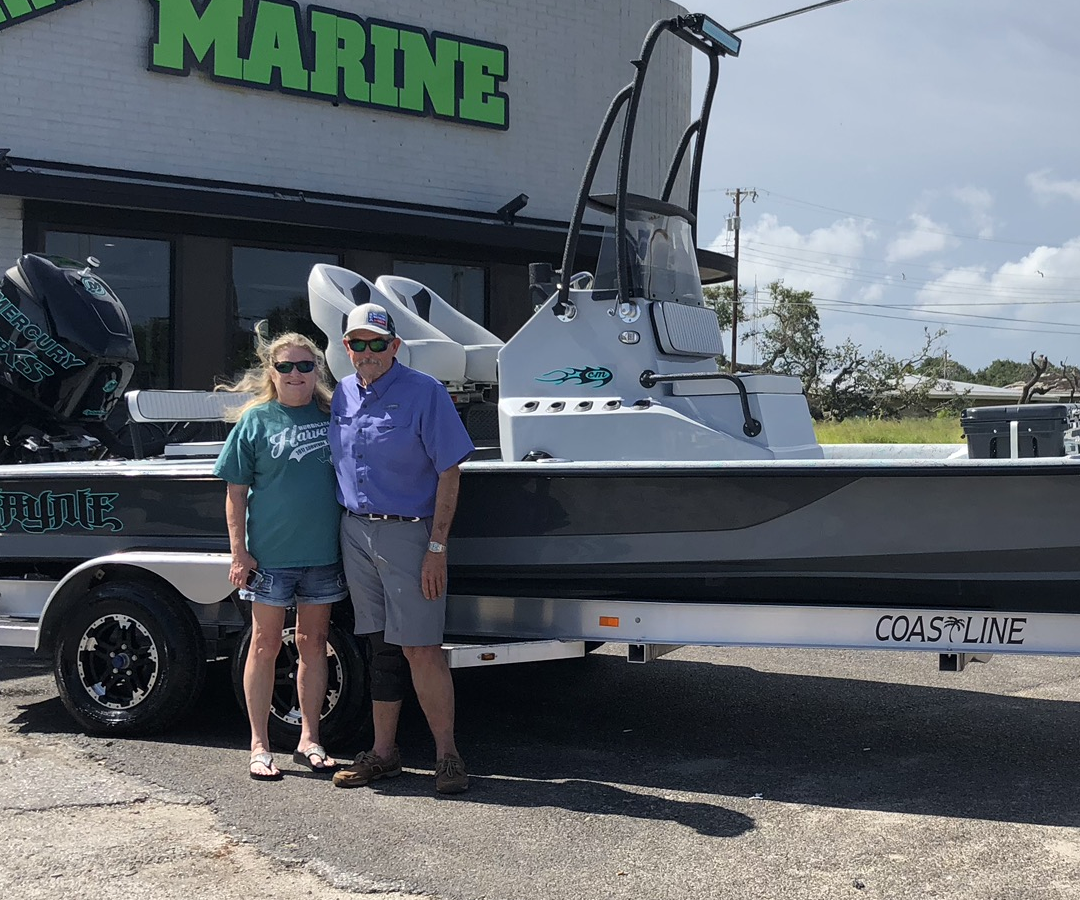 Resale
You may not ever dream of selling or trading your Haynie, but one day you might. When that day comes, know that with a Haynie Custom you've got the most valuable bargaining chip in your hand and behind your truck. Haynie Bay boats' resale value remains the strongest in the industry — period.